June 30, 2010 – 9:29 am
Valve has released a couple more Portal 2 gameplay videos driving my anticipation for this game even higher. And now the horrible waiting period is about to begin.
Aerial Faith Plate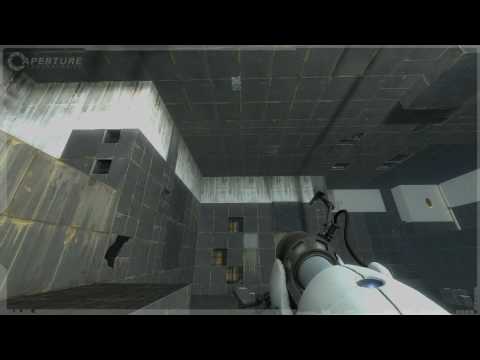 Excursion Funnel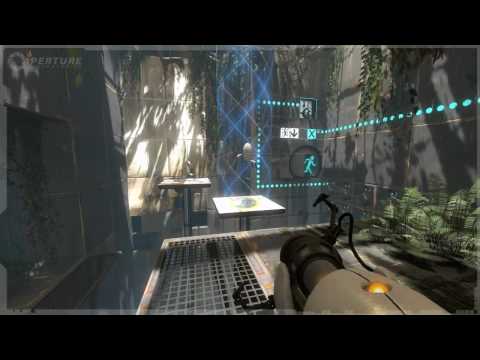 ALERT!
Urgent incoming messages from the corporate alliance!
ALERT!
Incoming Transmission!
February 2, 2010 – 1:44 am

Someone over at the TF2 Steam Forums has found some interesting new demoman and soldier taunts of the demoman and soldier high-fiving that Valve seems to have added to the game at some point. Maybe some reconciliation in the works after the war update?
Seems the taunt is called "taunt_hifiveSuccess" and assumptions and theories abound, including that the new taunts will be for assists or for a new game mode.
Dunno what it is, but it should be interesting. =)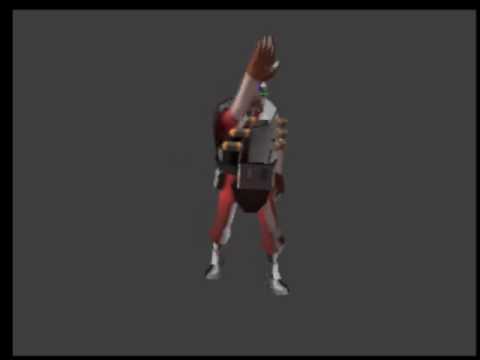 Source:
http://forums.steampowered.com/forums/showthread.php?t=1124856
BONUS!

October 11, 2009 – 4:36 am