Category Archives:
Portal
April 11, 2012 – 7:40 pm
Portal: No Escape (Live Action Short Film by Dan Trachtenberg)
Pretty well done and interesting Portal video. Somewhat old, but apparently I never posted it, so here we go =)
Starring Danielle Rayne, who apparently "Holds a machine gun permit to operate an M-16 with the Dept. of Justice for the state of California."
Portal: No Escape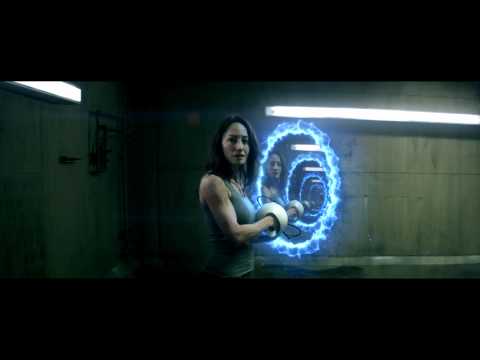 Some more stuff after the jump:
View this communique »
ALERT!
Urgent incoming messages from the corporate alliance!
May 6, 2011 – 10:40 am
Don't watch either of these videos if you haven't played Portal 2 single player yet.
Some crazy trick throws and stuff in Portal 2. Apparently done on a 360 no less, I can't imagine playing the game with a 360 pad let alone pulling off stuff like this O.o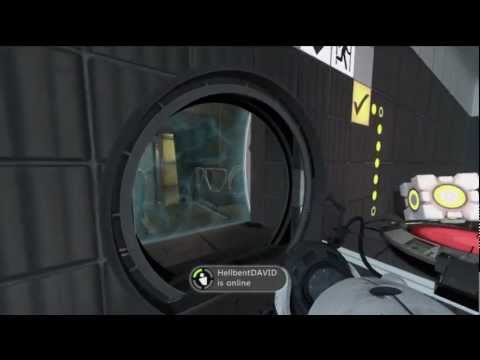 And a neat easter egg which I didn't notice in Portal 2 and a way to get a bit of a closer view =)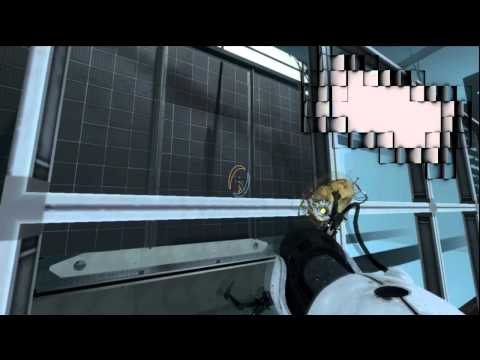 ALERT!
Incoming Transmission!
September 10, 2010 – 5:51 pm
Not sure of the source, but a new trailer for the coop gameplay that's going to be in Portal 2. Looks like fun.
September 10, 2010 – 5:44 pm
So Valve has decided on an actor for the robot Wheatley for Portal 2. Turns out the person doing the voice in the original video was a Valve employee, so they have made a new video with Stephen Merchant doing the Wheatley Voice. Unfortunately they also deleted the original version of the video (originally posted here: http://www.amused-geeks.com/2010/06/29/new-portal-video/).
I personally prefer the new voice, but there seem to be a number of people who liked the old voice. Since I tend to keep copies of everything, here's both so you can decide for yourself.
Wheatley Update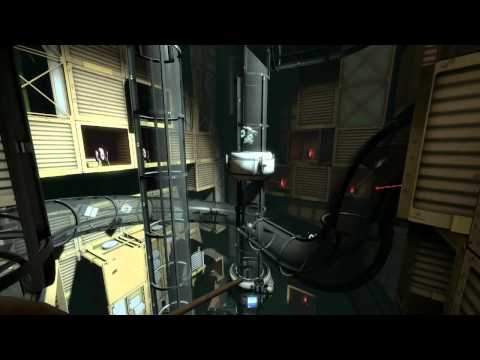 Meet Wheatley – Original Voice
http://www.amused-geeks.com/wp-content/uploads/2010/09/Meet Wheatley.mp4
July 2, 2010 – 7:02 am
Hey look, I actually posted something!
More Portal 2 vids from Valve. Games looks really neat, lots of new toys, a portal gun that sucks things into the portal, taking the companion cube with you, my only problem is I worry I might be terrible at this game if the platforming gets too intense =D
Pneumatic Diversity Vent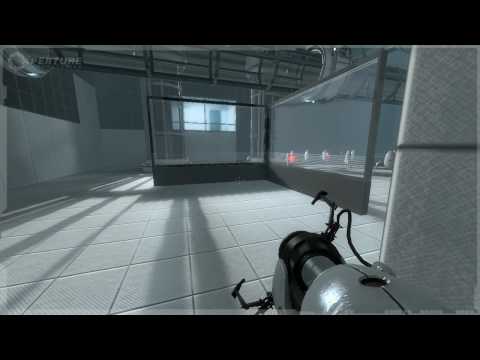 Thermal Discouragement Beam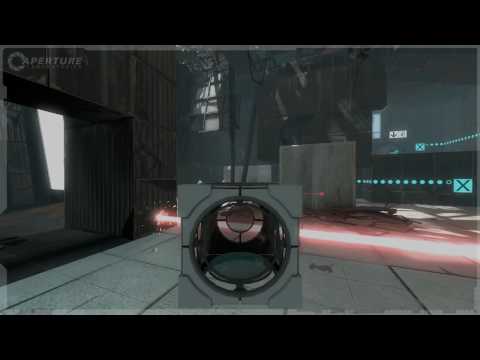 Propulsion Gel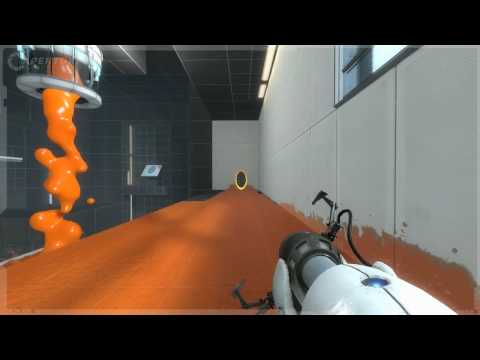 Older but still worth a look:
Portal is Free (Well, it was – now it's just a good deal).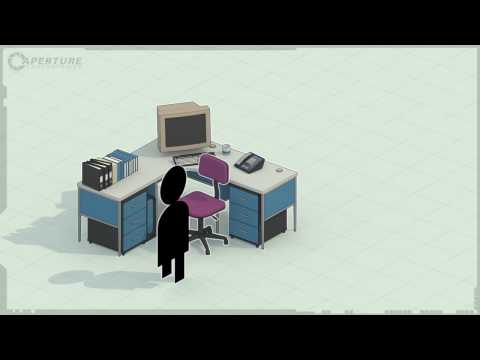 Portal 2 Teaser Trailer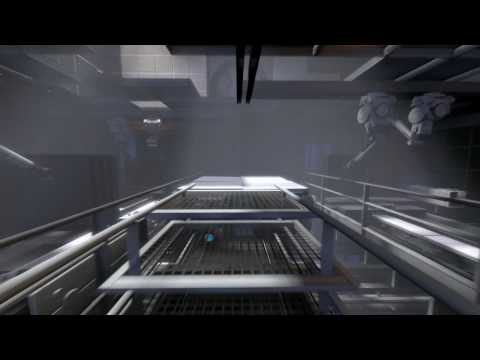 Communique received from Administrator
Categorized as Gaming, Portal, Video
|
Keywords FPS, Gaming, Glad0s, glaos, online, platformer, Portal, Portal 2, portal gun, still alive, turrent, Valve, Video
|