April 19, 2014 – 3:42 am
Ex-Men: Gambit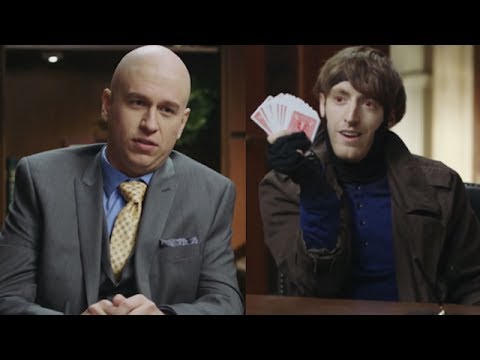 Ex-Men: Iceman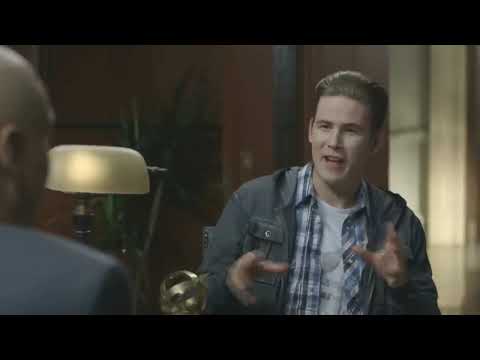 Ex-Men: Cyclops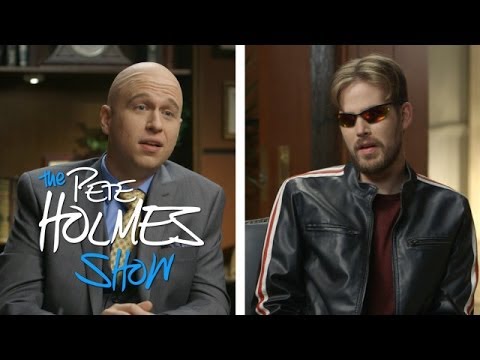 Ex-Men: Rogue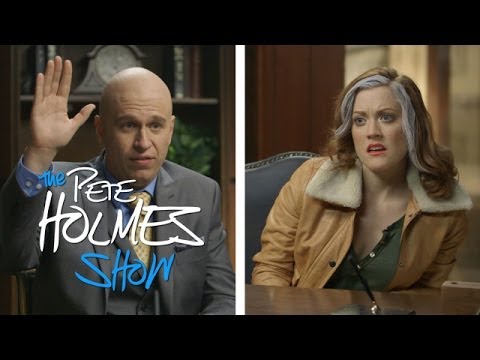 Ex-Men: Storm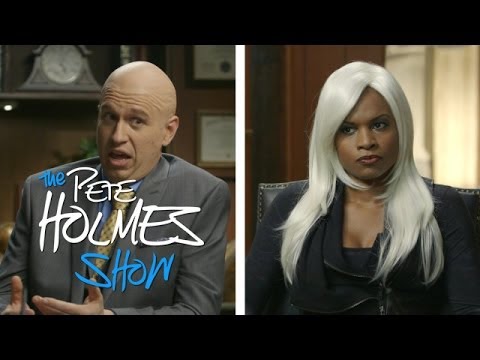 Ex-Men: Nightcrawler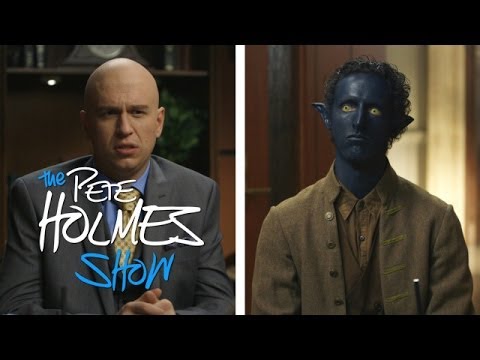 Ex-Men: Wolverine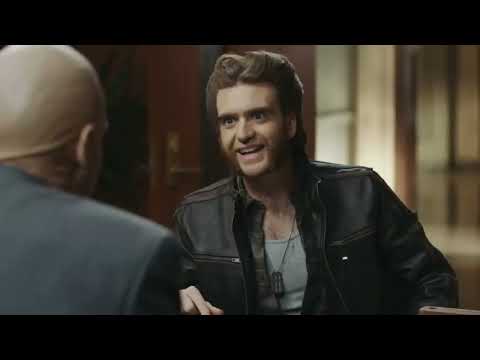 Ex-Men: Angel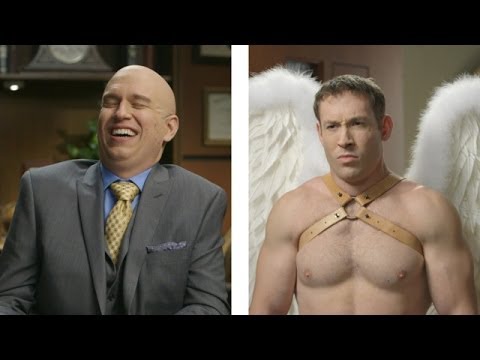 Ex-Men: Jubilee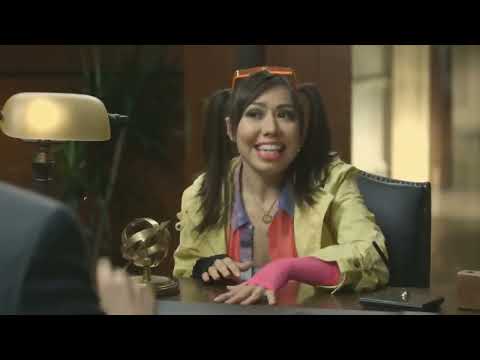 Ex-Men: Cyclops Outtakes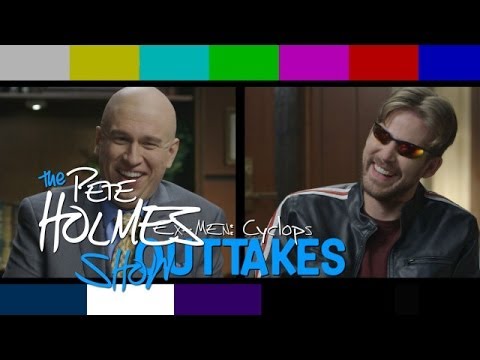 Ex-Men: Gambit Outtakes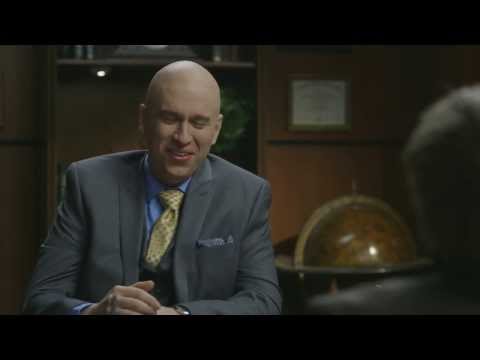 Ex-Men: Nightcrawler Outtakes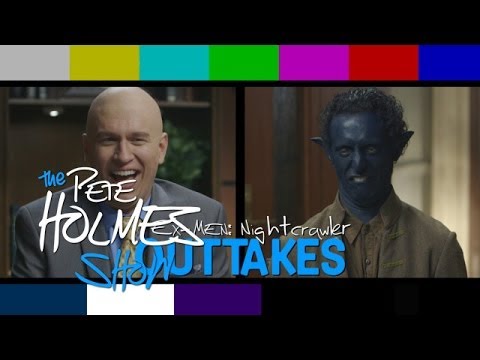 Ex-Men: Wolverine Outtakes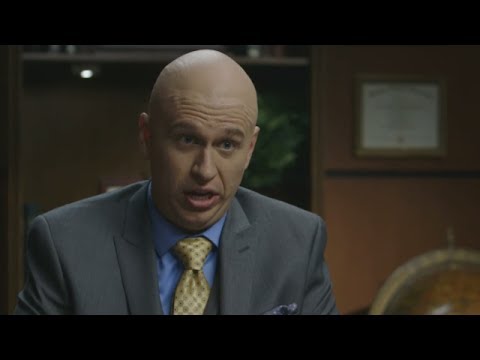 Communique received from Administrator
Categorized as Comics, Funny, Video
|
Keywords Angel, Cyclops, Ex-men, Iceman, Jubilee, Nightcrawler, Pete Holmes, Professor X, Professor Xavier, Rogue, Storm, Wolverine, X-men, Xmen
|
ALERT!
Urgent incoming messages from the corporate alliance!
April 17, 2014 – 5:44 am
On the off chance there's anyone who hasn't seen these, comedian Pete Holmes' Batman skits from College Humor.
In no particular order:
Batman vs. The Penguin (with Patton Oswalt)
Batman Vs. Superman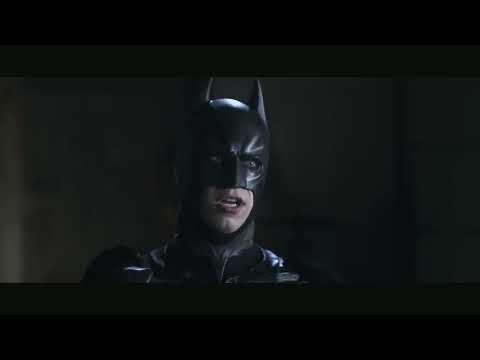 Batman Blows His Cover
Batman Meets Two-Face
Batman Chooses His Voice
Batman Meets the Riddler
Batman Can't Stop Thinking About Sex
Batman Says His Goodbyes
Batman vs. The Scarecrow
Batman Interrogation
Batman Vanishing
Good Will Batman (Explicit Version)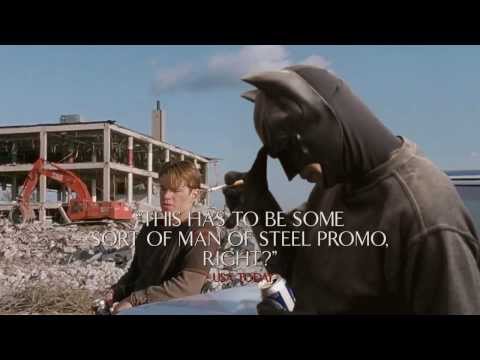 Annnd bonus, outtakes:
Batman: The Outtakes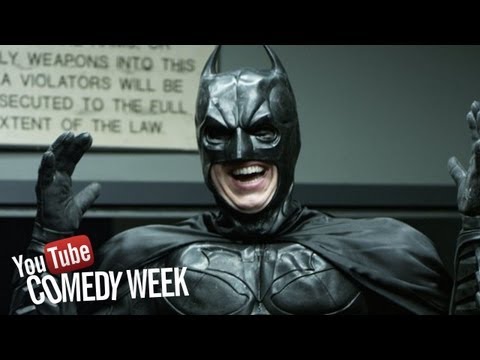 Communique received from Administrator
Categorized as Comics, Funny, Movies, Video
|
Keywords Bane, BATMAN, Cat Woman, College Humor, Commissioner Gordon, Dark Knight, DC Comics, Funny, Joker, Movie, Parody, Pete Holmes, Riddler, Superman, Two Face, Video
|
ALERT!
Incoming Transmission!
January 2, 2013 – 3:14 pm
October 15, 2011 – 6:51 am
Being a gigantic Star Wars geek, while blindly ignoring how badly Lucas continues to defile the canon with Clone Wars (Gungans defeat Greivous in hand to hand combat?!? Really?!?!?!), and despite the Old Republic mmo news getting stupider and stupider, I tend to run across a lot of interesting Star Wars related stuff.
However, being a lazy bastard, I never seem to actually get around to posting any of it.
So here's a big batch of stuff I've found all in one giant serving.
Let's get the ball rolling here with a slightly gruesome one:

Communique received from Administrator
Categorized as Funny, Gaming, Movies, Sci Fi, Star Wars, Video
|
Keywords Alderaan, Cantina, Death Star, Funny, Imperial March, Lego, Lego Star Wars, Music, Ragtime, Star Wars, Videos, Yoda
|
September 30, 2011 – 3:29 am
So apparently they are making a CG movie based on The Goon comics by Eric Powell that Dark Horse publishes.
The movie is being produced by Blur Studio, produced by David Fincher and written by Eric Powell. Clancy Brown will voice The Goon and Paul Giamatti will be Franky. Most of those names mean nothing to me, but perhaps they mean something to you.
I have actually never been a fan of the comic (not that I dislike it, just never read it), but the movie looks great. Might give the comic a try. Anyway there's been a couple of teaser trailers released, and they are awesome, so give them a look.