The Goon – Movie Trailers
So apparently they are making a CG movie based on The Goon comics by Eric Powell that Dark Horse publishes.
The movie is being produced by Blur Studio, produced by David Fincher and written by Eric Powell. Clancy Brown will voice The Goon and Paul Giamatti will be Franky. Most of those names mean nothing to me, but perhaps they mean something to you.
I have actually never been a fan of the comic (not that I dislike it, just never read it), but the movie looks great. Might give the comic a try. Anyway there's been a couple of teaser trailers released, and they are awesome, so give them a look.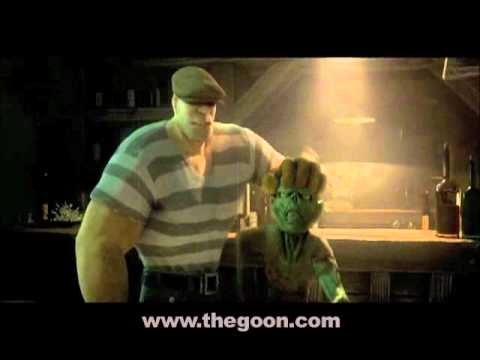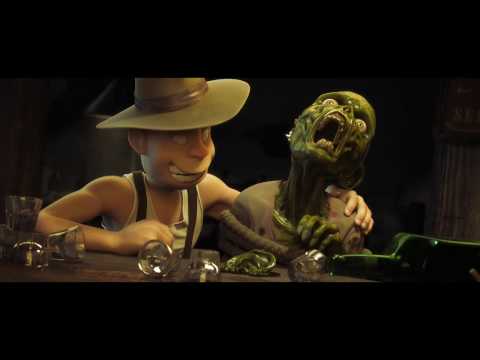 This entry was written by
Administrator
, posted on September 30, 2011 at 3:29 am, filed under
Comics
,
Funny
,
Movies
,
Video
and tagged
Comics
,
Dark Horse
,
Eric Powell
,
Movie
,
Movies
,
The Goon
,
Videos
. Bookmark the
permalink
. Follow any comments here with the
RSS feed for this post
.
Post a comment
or leave a trackback:
Trackback URL
.